Mover Tips for Moving Major Appliances into a New Home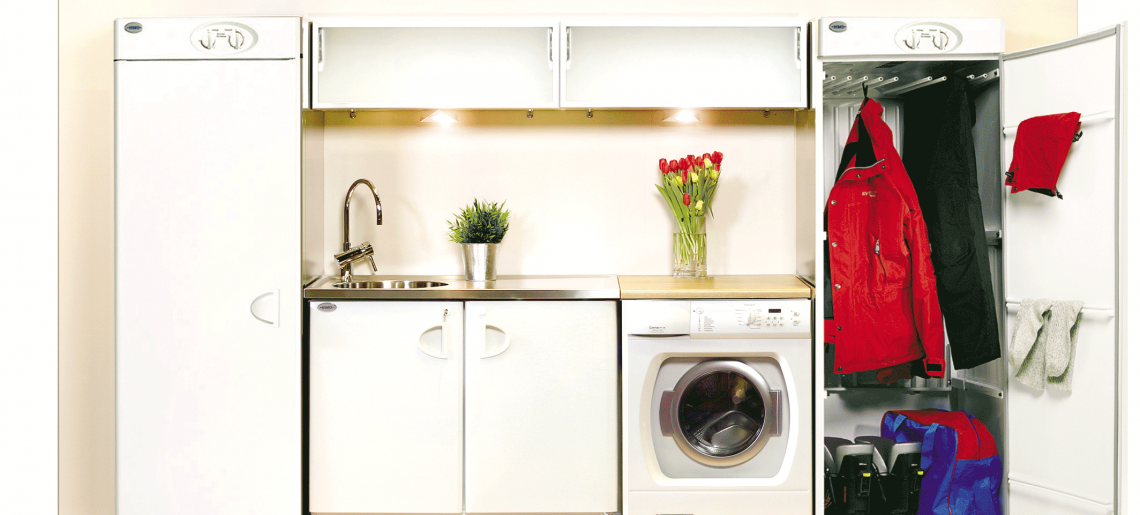 Your major appliances are some of the hardest things to move into a new home. Not only are things like your refrigerator and your stove incredibly heavy and bulky, but they need to be installed correctly if they are to work properly. If you are in the process of moving into an unfurnished house or apartment and you want to bring your appliances with you, here are some tips from Cheap Movers Houston (site) to keep in mind.
1. Plan Ahead
Before you do anything, you need to make sure what you can bring into your new home. You need enough space for your appliances, and you have to be able to hook them up properly. You also need to make sure that you can safely get them through your door without banging them into a wall or door frame. Take a look at the space where you want your appliances to go, and measure them as accurately as you can. You should be able to get them where you want to go without any trouble.
Planning also means knowing what you can hook up in your new home. For example, as helpful as a gas stove can be, it won't do you any good if you cannot connect it to your home's gas line.
2. Clean and Protect Your Floors
After you've measured all of your spaces and determined what appliances can go into your new home, your next step should be to sweep all of your floors. Dirt and debris probably won't harm a refrigerator or washing machine, but they can scuff up your vinyl or wood floor if you drag something heavy through it. Sweep your floors to make sure they're clear if you don't want your new home to have marred floors.
When professional moving companies move household appliances, they typically use an appliance dolly. These are available for rental from places like Home Depot and UHaul, but if you don't have access to one, make sure you take precautions to protect the floor. Cardboard can work in a pinch, but it tends to shift around. The best way to protect hardwood or vinyl floors is to place a carpet runner underneath your appliances. Failing that, you can invest in a temporary floor that you can replace once you have everything moved in.
3. Prepare Your Appliances
If you want to make your appliances as easy as possible to move, you should prepare them beforehand. Remove all food from your refrigerator and keep the door open for 24 hours to let it defrost. Remove all racks from your stove and clean the interior, and disconnect all input and output hoses from your washing machine and dishwasher. Secure all doors and dials with tape, so nothing is accidentally turned on or opened.
4. Be Safe
Finally, keep yourself safe when it comes time to move your appliances. Never lift something by yourself if you feel like it might be too heavy, and always lift with your knees instead of your back. Secure all loose parts with tape or a moving belt, and use a dolly whenever possible. Don't hesitate to call a professional moving service if you feel like you need to.