Best Nevada Moving Services in Las Vegas and Reno – Reviews and Ratings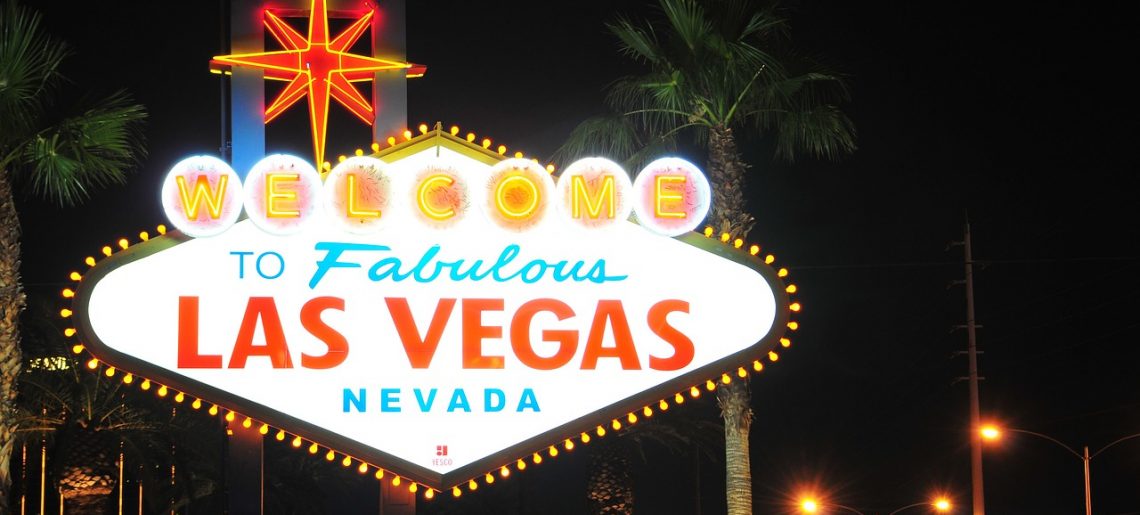 Building your dream home might take months or even years, but once the final touches are complete, you'll be eager to get moved in. Our clients often ask us if there are any movers that we recommend to help them relocate when moving day rolls around. Over the years, we've cultivated a list of the top relocation companies we recommend in both Reno and Las Vegas:
Top Reno Moving Companies
Don't assume Las Vegas is the only Nevada city that's full of life and entertainment. Reno is well-known for its liveliness, as noted with the more than 100 festivals taking place in the city at any time of the year. But, those festivals are only one of the qualities that Reno offers its residents. The city has amazing temperatures year-round. In the summer, you'll enjoy picnics at the park and hikes along one of the many trails, while the winter weather is the perfect time to enjoy skiing atop Mt. Rose. Yes, Reno, Nevada offers everything you could want or need in the city that you call home.
Loading Helpers
39 W Plumb Ln | Reno, NV 89509
(775)352-4141
A licensed, bonded, and fully-insured company, Loading Helpers, offers various moves to suit the needs of all in need of relocation service. Free quotes are available upon request.
Puliz Moving & Storage
1095 Standard Street | Reno, Nevada 89506
(775)332-7029
As the name implies, both moving services and storage units are offered from Puliz Moving & storage. This outstanding company has a trusted reputation in Reno.
All The Right Moves
235 W. Pueblo Street | Reno, NV 89509
(775)331-2744
Handling both local and state-to-state moves with ease, All The Right Moves is an experienced moving company that goes above and beyond to meet the needs of their customers.

Las Vegas Moving and Storage Companies
Las Vegas is no stranger to the glamorous nightlife, luxurious and wealthy men and women, and the big-spenders who've come to experience the phenomenal nightlife you won't find anywhere else in the world. But, Las Vegas is so much more than a place to go to do things you'd never want to be told. Las Vegas is a wonderful community of people, a place where churches bring people together to study the word, where schools strive to teach smart young adults, and a place that you can get to know your neighbors. Las Vegas may be all glitz and glam in the spotlight, but when you're a resident, you understand just how special the city is to the locals.
Cheap Movers Las Vegas
101 N Pecos Rd Suite 113, Las Vegas, NV 89101
(702) 660-4699
If you're looking for low rates from local movers, Cheap Movers Las Vegas has you covered. From cross country residential moves to in-town office relocations, this Las Vegas mover does it all.
Discount Moving & Storage
5440 S. Cameron St. Ste. 3-107 | Las Vegas, NV 89118
(702)895-9555
Discount Moving & Storage offers full-service moving for local and long-distance hauls. Free estimates are available upon request.
Move 4 Less
7632 W. Post Road | Las Vegas, NV 89113
(702)889-6683
Move 4 Less is an experienced full-service moving company offering low-cost, high-quality moves in the city and out.
First Choice Moving & Storage
201 W. Commerce Park Court | North Las Vegas, NV 89032
(702)637-0229
First Choice Moving & Storage helps you move and safely store belongings you don't have the room for. This company offers a slew of moving services, including vehicle transportation, commercial and office moves, and more.