How to Build a Custom Home on a Budget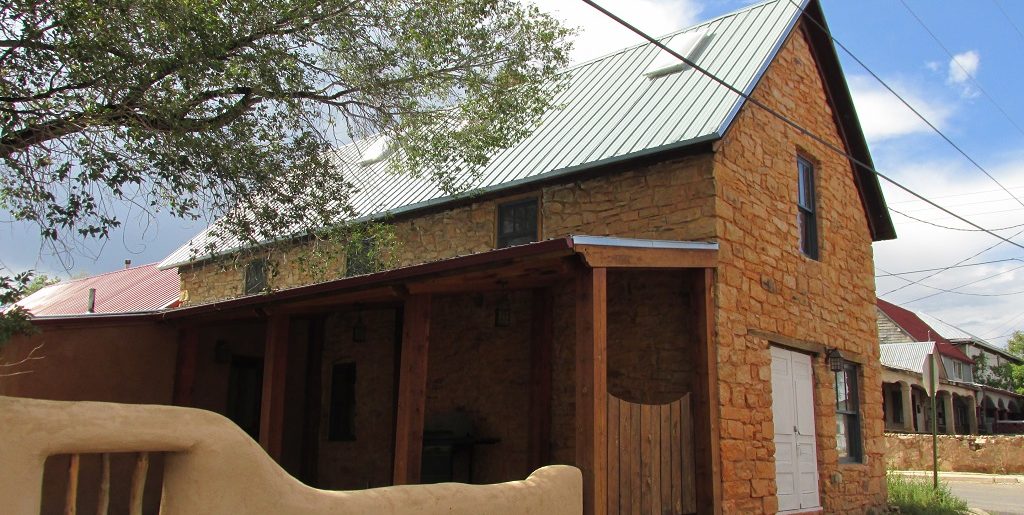 So, you are looking to build a custom home. Congratulations! This is a big step, one that many people do not dare to take. While the prospect of living in a custom home is thrilling, it can also be a bit daunting, given how much it can cost to build a custom house from the ground up. So, what are some ways that you can cut down on those costs and make building your dream home a bit more affordable? Below are some tips and ideas to help you do just that.
Figure Out Your Must-Haves
There are all things that we wish we could have, and building your dream home is a way to get at least some of those things for yourself. Unfortunately, we all have price ranges to work within as well. That's why figuring out what you really want and need is important. It's easy to go down the rabbit hole with little things that would be nice, but figuring out your must-haves helps you stay on track with your budget. Figure out what rooms and areas you will use most, and try to focus on those. Once those are within your budget, you can focus on other wants. (For more on this, and for other ideas, click here.)
Think Long-Term
Often we want the quick fix, without thinking about the long-term consequences. Unfortunately, doing this with a house can really make you pay further down the road. That is why thinking about saving, in the long run, can really help you when building your house. While it may be more expensive up-front, it can potentially save you thousands down the road. One way to do this is to spend a bit more on insulation. On top of keeping your house cool in the summer and warm in the winter, having good insulation can help reduce the costs of heating and cooling your home, saving you money in the long-term.(For more on this idea and others, click here.)
Simple Shapes
While more complex shapes for rooms might seem more unique and exotic, they also cost more. Simple shaped rooms are easier to build and thus are less expensive. Again, this goes back to knowing your must-haves. If an oval room is something that is non-negotiable, then budget it in. But if a square or rectangular room works just as well as an oval, then consider it. Remember, simpler designs mean fewer costs. (For more on this concept and others, click here.)
Above are some simple ideas to help you along your journey of building your own custom home. Knowing your must-haves can help keep things in perspective, thinking long-term can help keep costs low in the future and potentially save you thousands, and building your home in simple shapes rather than in complex ones can help keep your building costs low as well. By implementing these easy strategies, you stand a good chance at saving money, and successfully building your dream home on a budget.