Moving & Storage Tips for a Stress Free Household Move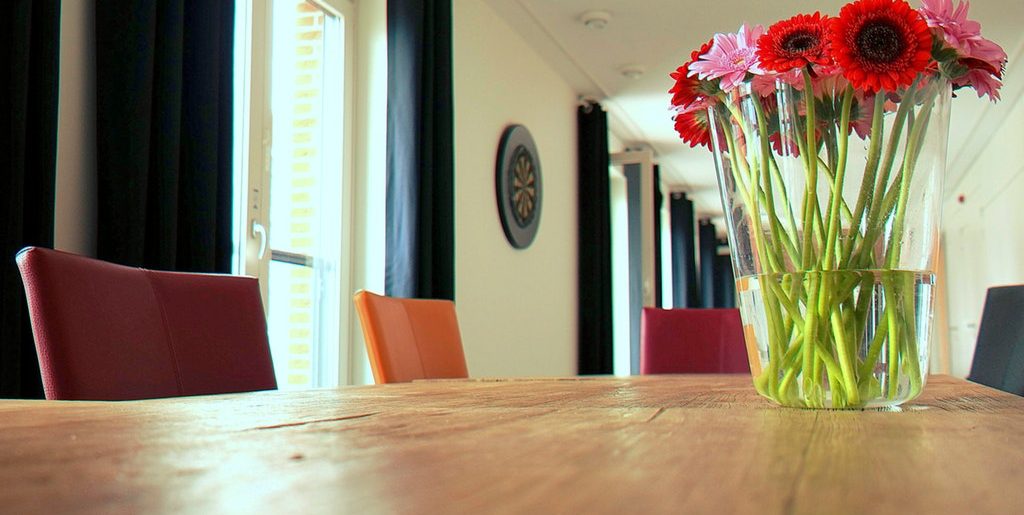 Moving is an exciting time in the lives of many people. You are likely looking forward to settling into your new surroundings and interacting in a new environment. However, for many reasons moving can be a stressful process. It can be tough to leave your comfortable surroundings for an entirely new situation. There is also the issue of packing. Here are some tips that you can use to simplify the moving process, which will allow you to relax.
1. Don't Be Afraid To Ask For Help
Moving can be exhausting, so find a way to get some assistance. Ask your friends and family to help. You should also consider hiring a professional moving service. Having an extra set of hands to help you pack boxes, as well as load and unload the items, can greatly relieve stress. Think hiring movers is too expensive? Find cheap moving companies by shopping rates and hiring one that offers the best value. Services like Cheap Movers Los Angeles help consumers find local LA movers and long distance movers that are licensed and insured. Instead of spending hours or days playing phone tag with various companies, you can use sites like this to get several quotes from different companies at one time.
2. Conduct Research
Make sure that you have done the necessary research about your new hometown, as that can alleviate a lot of stress. Try to learn everything you can about the neighborhood, dining options, and attractions, among other things. Researching the new environment using tools like walkscore.com and neighborhoodscout.com will help you adjust much quicker.
As you prepare to move, there are a few issues that you will have to take care of. You'll likely have to take care of your old lease agreement and transfer your billing over to your new address. Perhaps you may need to find a new medical provider or even a new insurance policy. Keeping track of the paperwork and everything can be overwhelming. Keep track of all of your paperwork related to moving.
4. Don't Wait Until The Last Minute
In the weeks leading up to your move, sort through everything and get rid of unnecessary items. Consider holding a garage sale or turning to eBay or Craigslist. Organize similar items so that they will be in the right place once you start unpacking at your new residence. For any items that you feel should not be boxed up, find a Ziploc bag.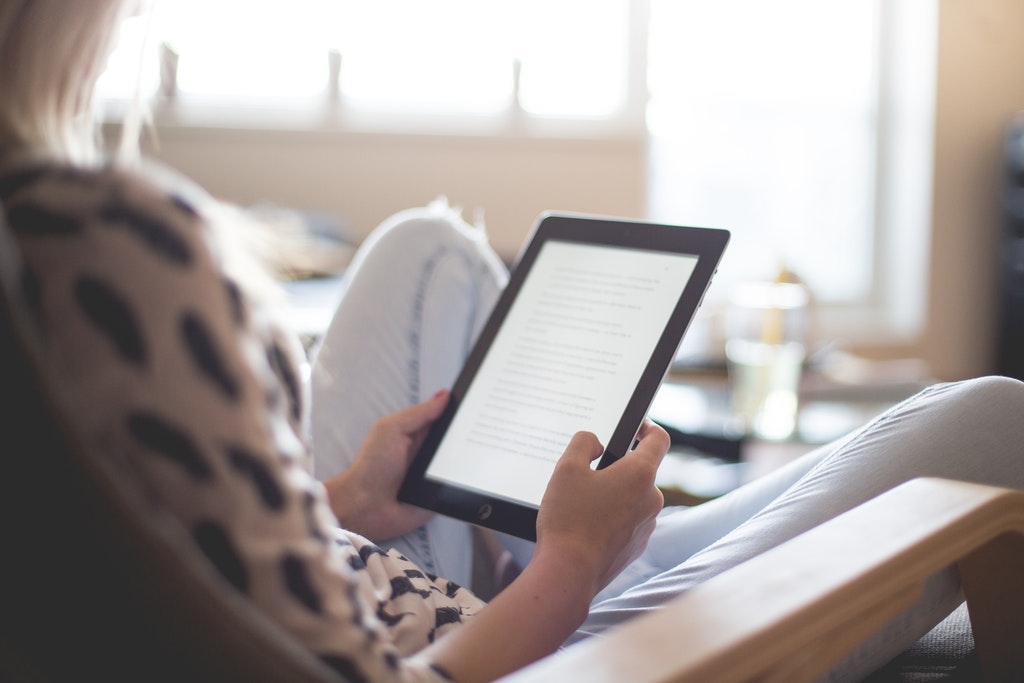 5. Label
You must label everything to avoid creating confusion. Make sure that your labeling is descriptive enough that you have a good idea of the concepts inside and where they will be placed at your new residence. Consider using different color tape or stickers to differentiate your items.
6.Prioritize
Make sure that you are aware of the items that you don't need to pack. Unpack your high priority items first, such as towels, sheets, or shower curtains. That way, you can easily find your most important items.
7. Take Care Of Your Body
Make sure that you are getting the proper rest so that you will have lots of energy. Pay close attention to your diet as well. You do not want to postpone your move because you have gotten sick, so take care of your body.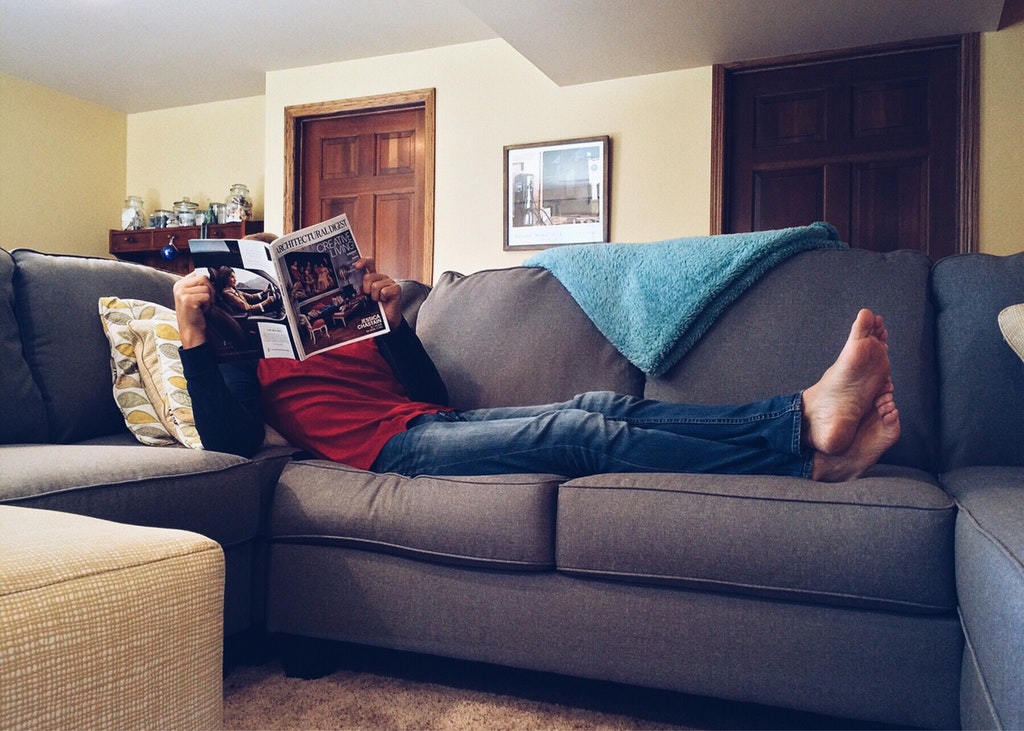 8. Tear Down Your Furniture
Be aware of where you are moving to and how your items are being transported. It may benefit you to tear down your furniture. Whatever you take down, be sure to use tape to keep everything together.